"Quality Food Sand Sculpting Championship",
Parksville, B.C. Canada, July 2015 double competitions
Theme competition: "Heros and Villans"
thank you sponsor: " www.fasttimegrandprix.ca "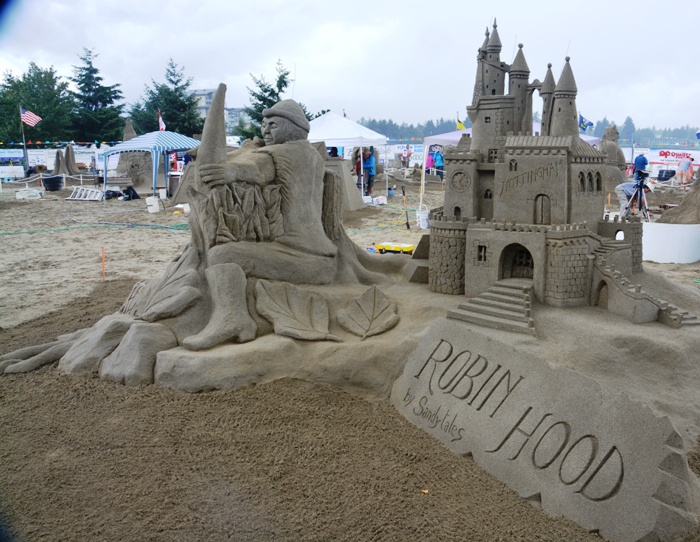 Title: Robin Hood
Robin Hood is a hero but at the same time a villan. Steals (bad) but from the riches (good).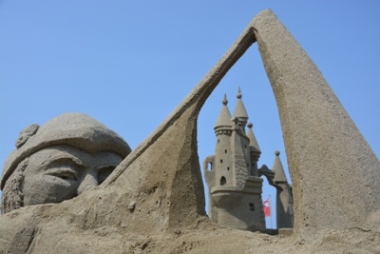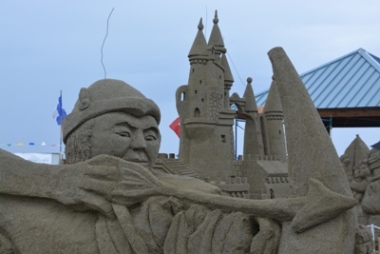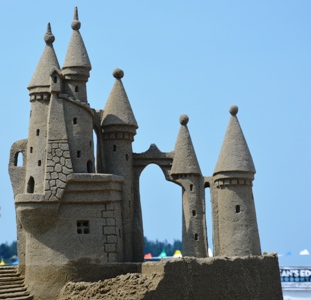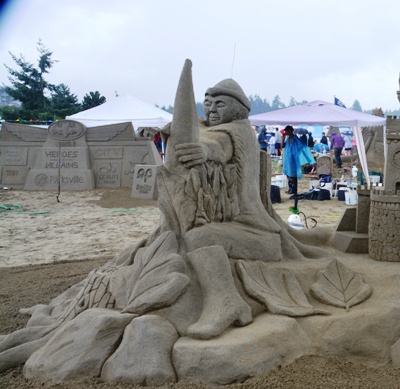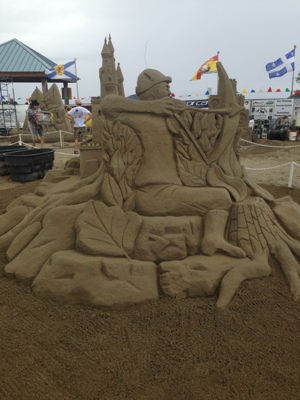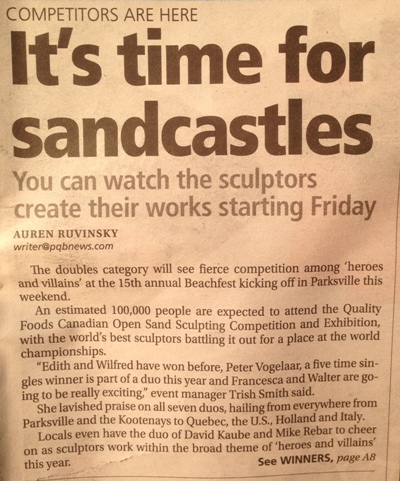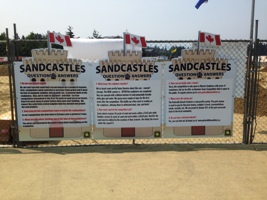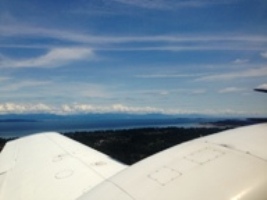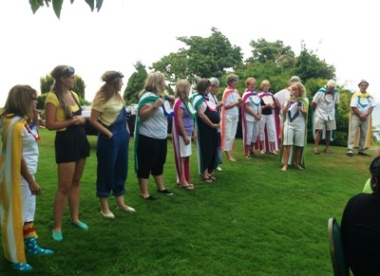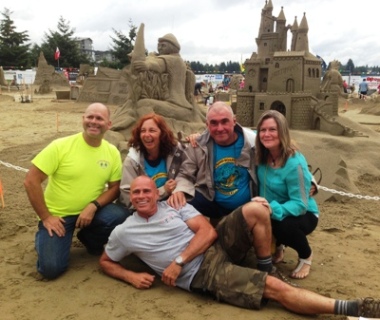 thank you fantastic people organization and sponsor team
Use of pictures is restricted and property of SandyTales must be cited.