"The American Sand Sculpting Championship 2014"
Fort Myers Beach, Florida,USA Francesca solo competition
Thanks Marianne and Bill: " www.TheSandLovers.com"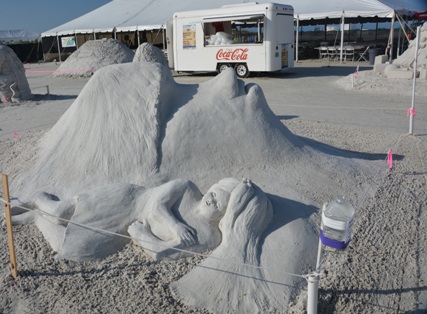 Title: Dreams
A young girl dreams of the woman she will become. Her future image is not perfectly defined yet. Only life will define who she will become and how she will look like.
Whatever life she will live, these early dreams will stay with her forever and will become tomorrow memories.
On the other side of the piece a dreamcatcher is meant to guard on her and also homage the native culture.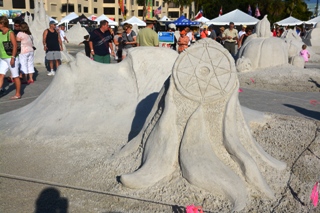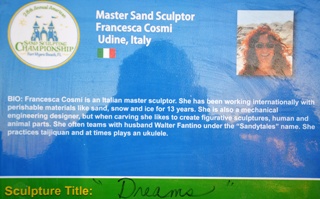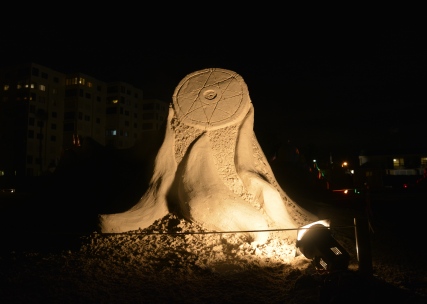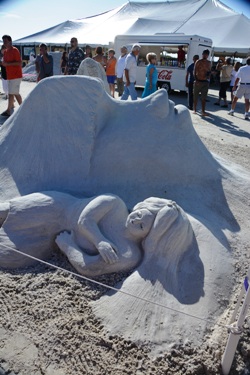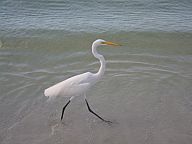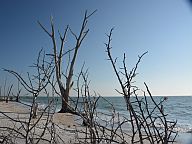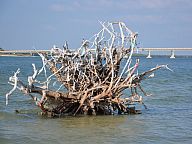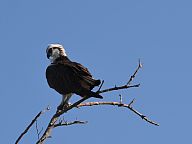 Use of pictures is restricted and property of SandyTales must be cited.